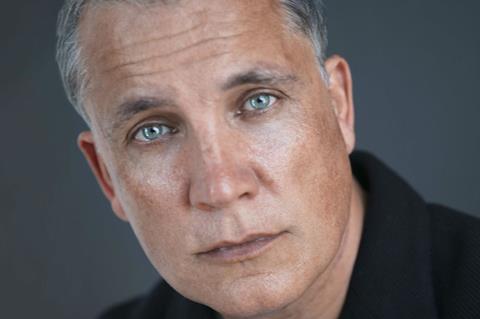 Principal photography has begun in London and Scotland on AGC Studios supernatural horror thriller Consecration starring Jena Malone, Danny Huston and Janet Suzman.
Christopher Smith, whose credits include The Banishing and Black Death, directs from a screenplay he co-wrote with Laurie Cook. Xavier Marchand of Moonriver Content and Jason Newmark and Laurie Cook of Bigscope Films are producing.
AGC Studios is fully financing and co-produces. Chairman and CEO Stuart Ford is executive producer alongside the company's Linda McDonough, Miguel Palos, and co-executive producer Zachary Garrett, and Bigscope's Ed Fraiman and Adam Nagel. Casey Herbert of Moonriver Content is co-producer.
Consecration centres on Grace (Malone) who following the suspicious death of her priest brother goes to Mount Saviour Convent in Scotland to find out what happened with the help of Father Romero (Huston). She soon comes to distrust the account of the Church as she uncovers murder, sacrilege and a disturbing truth about her own shadowy past.
AGC International is handling worldwide sales.
AGC's Queenpins opened recently via STX and AGC is a partner on Roland Emmerich's recently wrapped Moonfall starring Halle Berry and Patrick Wilson for Lionsgate. The company produced and financed Demonic from Neill Blomkamp which IFC Midnight released and is in post on The Perfect Find from Numa Perrier starring Gabrielle Union and Gina Torres for Netflix, and in pre-production on Little America from director Rowan Athale starring Sylvester Stallone.