EXCLUSIVE: UK outfit promotes sales executives, delivery manager.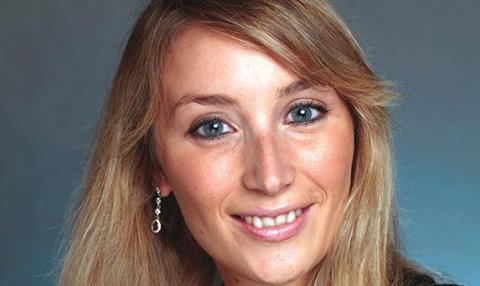 UK sales outfit Protagonist Pictures has promoted three executives.
Within the sales team, which is headed up by Vanessa Saal, Jennifer Fattell has been promoted to international sales director, with responsibility for France, Canada, Benelux, Scandinavia, Switzerland, Airlines, Middle East, Turkey, South Africa, Greece and Portugal, and co-handling Latin America.
George Hamilton has become international sales manager, responsible for Australia, CIS, EE, Asia (excluding Japan), and co-repping the UK.
Saal commented: "Jennifer and George have both successfully taken on increasing responsibilities and have been instrumental to the sales team and Protagonist during this period of growth. These promotions are very-well deserved."
In a further move, delivery manager Hashim Alsaraf is promoted to operations manager, with a wider remit to embrace third-party business.
The company, which has a handful of films playing at Toronto including Ben Wheatley's Free Fire and Michael Fassbender drama Trespass Against Us, is currently in the hunt for a head of development.