Veteran exec previously served as evp at Fox Searchlight International and Fox International Productions.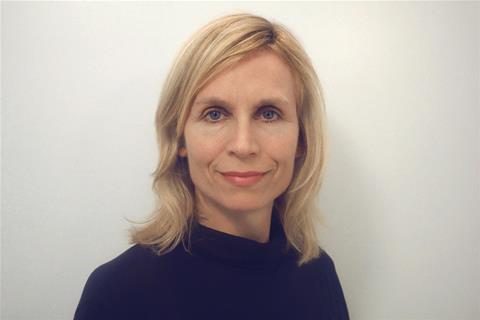 Rebecca Kearey has been promoted to president of Fox Searchlight International.
The executive oversees all international marketing and distribution duties for Fox Searchlight Pictures and Fox International Productions.
She will continue to work closely with Searchlight president of production Claudia Lewis and director of UK production Katie Goodson-Thomas, who are in production on Absolutely Fabuous: The Movie.
Kearey reports to Fox Searchlight Pictures co-presidents Stephen Gilula and Nancy Utley, Twentieth Century Fox president of worldwide theatrical marketing and distribution Paul Hanneman and Fox International Productions president Tomas Jegeus.
Since 2005, Kearey has overseen international marketing and distribution of such Fox Searchlight hits as Black Swan, The Grand Budapest Hotel, The Best Exotic Marigold Hotel and The Descendants.
Gilula and Utley said: "Rebecca's achievements internationally on Searchlight's films are remarkable. We are thrilled with her promotion and look forward to her continued creativity and superb work on behalf of Searchlight's films around the world."
Prior to joining Twentieth Century Fox International, Kearey served as svp of marketing at United Artists and head of marketing and distribution at The Sales Co in London. She began her career at Fox Searchlight Pictures in 1995 as a marketing coordinator.