According to German media outlets, a masked man is dead after opening fire at a cinema complex in Viernheim, near Mannheim, in western Germany.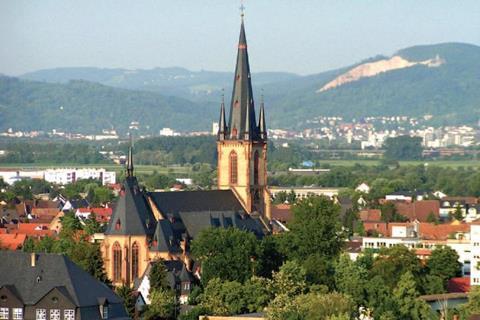 Local media report that the shooter has been killed by German special police forces who arrived on the scene after at least one shot was fired inside a cinema, Mannheimer Morgen newspaper reports.
According to The Guardian, the gunman had taken several hostages, all of whom escaped uninjured.
Reports said some people were suffering the effects of tear gas released as police stormed the complex.
Heavily armed police surrounded the complex after the incident began on Thursday afternoon.
The cinema complex was reportedly showing The Jungle Book, Alice Through The Looking Glass and the comedy Central Intelligence.
A motive has yet to be determined and it is unknown whether the gunman was carrying a live or dummy weapon.