Revolver Entertainment USA has acquired North America to Genesis Film Sales thriller Soulmate, due for a Halloween release.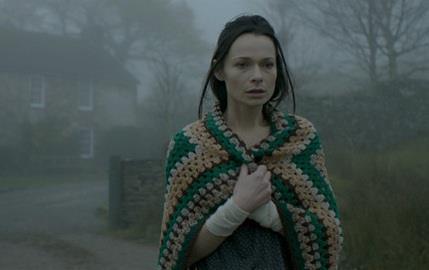 British psychological thriller Soulmate stars Anna Walton (Hellboy 2), Tom Wisdom (300), Nick Brimble (A Knight's Tale) and Emma Cleasby (Dog Soldiers).
The story centres on a young widow (Walton) who retreats to an isolated cabin after a failed suicide attempt, to recuperate. Still haunted by the tragic death of her husband and struggling with her psychosis, she begins to hear strange noises.
Writer-director Axelle Carolyn's feature debut is produced by Claire Otway and is a Neil Marshall (The Descent, Dog Soldiers) presentation for Sterling Pictures.
Executive producers are Michael Riley, Giles Daoust, John Wolstenholme and Doug Abbott for Screen Projex, alongside Belgian co-producer Title Media.