Swimming With Men, the Rob Brydon-starring synchronised swimming comedy, has been picked up for US distribution by IFC Films.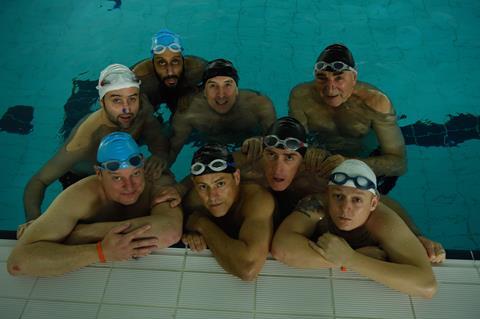 Directed by Oliver Parker, the film follows a man who believes he can win back his wife by diving into the world of male synchronised swimming. Joining his local team, he finds an unlikely brotherhood in his fellow swimmers as they train for the world championships in Milan.
HanWay Films handles sales on the title and struck the deal with IFC. The film premiered at the Edinburgh International Film Festival and had its UK release via Vertigo Releasing in early July.
Rupert Graves, Adeel Akhtar, Jim Carter, Thomas Turgoose, Daniel Mays and Charlotte Riley star alongside Brydon. Parker directs from a screenplay by Aschlin Ditta. Producers are Stewart le Maréchal and Anna Mohr-Pietsch from MetFilm Production with Maggie Monteith from Dignity Film Finance.
IFC has set the US release for December 2018.