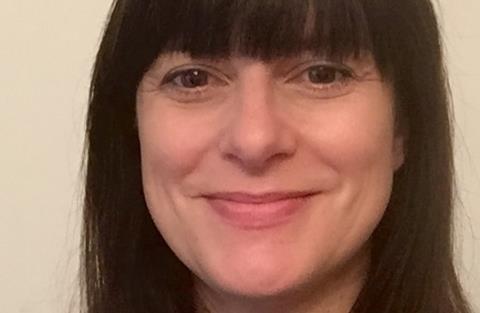 UK sales outfit Great Point Media has set film and television licensing veteran Nada Cirjanic to the role of vice president, global sales.
She joins the company from London-based Independent Film Sales where she was head of sales.
Before her stint at Independent, Cirjanic held top sales positions at Protagonist Pictures and FilmFour. Cirjanic has worked on films including I Am Not A Serial Killer, Lilting, Calvary, Sightseers, '71, In The Loop, In The Shadow Of The Moon, Monsters and StreetDance 3D.
Great Point has recently sold projects including TIFF titles My Days Of Mercy, starring Kate Mara and Ellen Page, and Alicia Vikander drama Euphoria, as well as Sally Potter title The Party.
Company co-founder Jim Reeve said: "Nada brings a wealth of experience and a fine eye for potential film and television successes, and we are thrilled to have her join our team."
Sales veteran John Alexander remains at the company with a focus on TV sales. Paul Howell is sales manager.
Under their Great Point banner, Robert Halmi Jr, president of RHI Entertainment, and Jim Reeve, a former executive at Ingenious, have backed tens of projects in the last four years through their investors.
Halmi Jr and his late father previously produced more than 200 TV productions, including 1990s miniseries such as Gulliver's Travels, The Odyssey, Arabian Nights and Dinotopia. The duo's projects garnered tens of Emmy nominations.