The Birds Eye View Film female-focused initiative is backed by Creative Skillset and the FDA.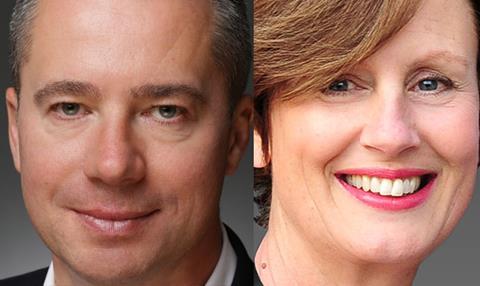 Birds Eye View Film has revealed the mentors who will take part in the second edition of industry initiative Future Leaders in Film Distribution.
Supporting female distribution executives will seven-plus years' experience, the programme selects up to 10 participants to take part in coaching, mentoring and shadowing sessions.
The mentors are:
Alison Thompson (Cornerstone Films)
Jill Tandy
Eve Gabereau (Soda)
Anna Godas (Dogwoof)
Robert Walak (Focus Feature International)
Trish Long (Disney)
Sue Bruce Smith (Film4)
Kezia Williams (eOne)
Nicola Pearcy (Lionsgate)
Luke Vetere (Fox)
Applications are now open (closing Sept 14) for the initiative, which will run October 2016 to June 2017.
The programme is run by BAFTA-nominated producer Mia Bays with marketing and distribution exec Julia Short.
They commented on the programme's second outing: "When we started in distribution in the 1990s, there was a woman running a studio, and three of the major distribution companies (Electric, Mainline and Artificial Eye) were owned and run by women. Now there are only two companies owned by women and only a handful operating at senior levels either in the studio or independent sphere as the census attests. We are committed to changing this.
"We are delighted that Creative Skillset have backed this programme for a second year, as we learnt significantly from Year One that this course has immense value to the attendees and to the industry as a whole."
Support comes from Creative Skillset's Film Skills Fund, the Film Distributor's Association (FDA) with the BFI's Film Forever National Lottery fund.