EXCLUSIVE: Company scores sales on titles inlcuding Middleground, Petersburg, A Selfie, and Aestetik.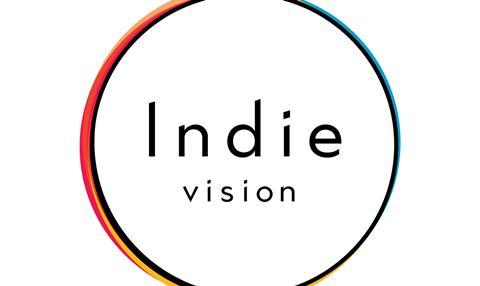 Fledgling Russian sales outfit Indie Vision, the arthouse label of Moscow-based Russian World Vision, has announced deals on its inaugural European Film Market (EFM) slate.
These include a multi-picture deal with Chinese outfit Hugoeast.
That agreement includes Alisa Khazanova's romantic drama Middleground starring Noah Huntley, and Guillaume Protsenko's Moscow-based thriller Wake Me Up.
Also on Indie Vision's inaugural EFM slate (and already sold to Hugoeast) is Petersburg, A Selfie, a seven-story portmanteau pic set in St Petersburg and with seven female directors helming each segment. It is described as an anthology film in the vein of Paris, I Love You. One of the producers is Sergey Selyanov (Brother, Mongol).
Indie Vision has closed an unusual deal with Al-Jazeera on its animated short Listening To Beethoven, directed by legendary Russian animator Garry Bardin. The film screened in the Cannes Quinzaine.
The company's eclectic slate also includes religious themed road movie Salvation, about a young Catholic nun from Poland sent as a missionary to the Himalayas, and an English-language Scandinavian-set feature documentary, Aestetik, from director Maxi Shilov. The latter looks at the impact of the environment on human activities.
Indie Vision is run by Alisa Stolyarova and Marianna Ibragimova who, alongside their sales activities, also acquire titles for Russian World Vision to release.
Ibragimova previously worked as general director for distributor P&I, where she oversaw acquisitions, releasing films like Dogtooth and Laurence Anyways into the Russian market.
Stolyarova has worked as a programmer and acquisitions exec for Moscow's Documentary Film Center.