Wesley Snipes, Gene Simmons star in sco-fo thriller. Separately, Open Road dates rom-com Home Again; PBS acquires Steve James doc Abacus: Small Enough To Jail.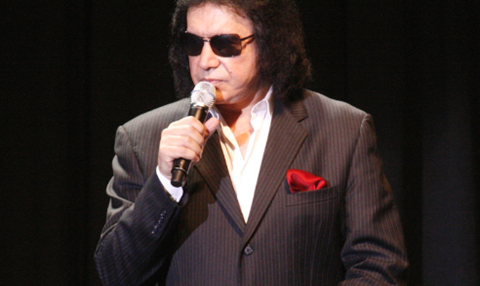 Saban Films has acquired North American rights from WWE Studios to John Stockwell's Armed Response starring Wesley Snipes, Anne Heche, WWE superstar Seth Rollins and Kiss band member Gene Simmons.

The sci-fi thriller, written by Matt Savelloni, follows a team of operatives attempting to discover the fate of a previous unit when they become trapped inside a military compound. Voltage Pictures handles international sales.

The film stars and Dave Annable and is currently in post-production. WWE Studios president Michael Luisi produced with Simmons via their Erebus Pictures banner.

Bill Bromiley, Ness Saban and Jonathan Saba negotiated the deal on behalf of Saban Films.
Open Road Films will release the rom-com Home Again starring Reese Witherspoon and Michael Sheen on September 8. Hallie Meyers-Shyer makes her directorial debut. Reese Witherspoon stars. IMR International handles international sales.
ITN Distribution has acquired North American rights to action-thriller Black Rose starring Alexander Nevsky and will release on April 28.

HBO will debut the documentary If You're Not In The Obit, Eat Breakfast featuring Carl Reiner on June 5, 2017.
PBS Distribution has acquired North American rights to Steve James's financial crisis fall-out documentary Abacus: Small Enough To Jail.