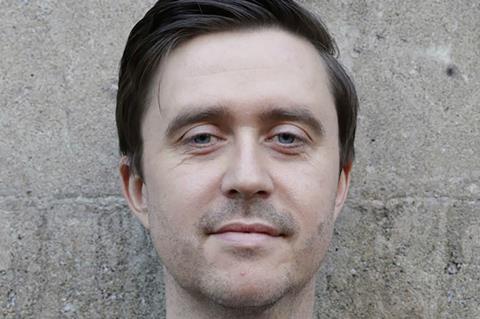 San Francisco International LGBTQ+ Film Festival presenter Frameline has named James Woolley as its executive director.
Woolley was most recently head of marketing and customer relations at the Sydney Film Festival and before that served as festival manager of the Queer Screen / Mardi Gras Film Festival.
At Frameline he will oversee the San Francisco LGBTQ+ festival as well as the organisation's year-round educational, distribution and exhibition programmes.
Frameline board president Nadir Joshua said: "As we plan for Frameline's future, our board and staff know that it is important both to continue Frameline's legacy, and to find new ways to share queer stories with our community and the world. James' passion, innovation and proven track record in advancing queer stories are exactly what we hoped to find in a candidate. We are thrilled that James will be leading Frameline's next chapter as we continue our work to change the world through the power of queer cinema."
Woolley added; "It is a great pleasure to be joining Frameline. For years, I've admired Frameline's mission and legacy, and all of the programs it offers to support LGBTQ+ cinema. Frameline's work to empower filmmakers, amplify our stories and support our communities is recognised all over the world. Through its festival and year-round programming, we are able to share stories that capture the strength, resilience and diversity of our great communities. That work couldn't be more important. I am beyond honoured to work alongside the brilliant team at Frameline, as we plan for the future. Taking this role is truly a dream come true."