Sony Pictures Entertainment motion picture group chairman Tom Rothman announced the development on Friday in the wake of Doug Belgrad's imminent departure.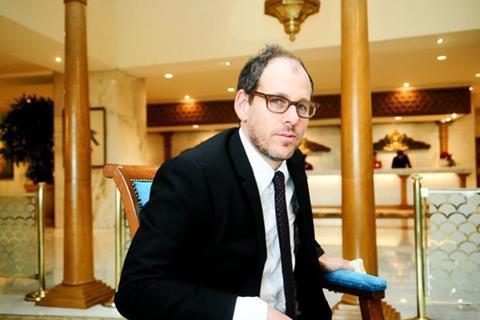 Alongside his new role as president of Columbia Pictures, Panitch will continue to oversee the international local language production operation he has been assembling since his former Fox boss Rothman brought him over to Sony last year.
The former Sony president of international film and television is a good fit for Sony as Rothman is keen to use Panitch's international and local-language expertise to craft a company that can create globally appealing content.
Prior to Sony, Panitch served as head of Fox International Productions. Before that he served as president of filmed entertainment at New Regency and was executive vice-president of production at 20th Century Fox, serving as an executive on Titanic.
Belgrad will segue from his post in July to a multi-year production and finance deal with Columbia Pictures.
Rothman said of Panitch: "I have worked with Sanford for over 15 years and my confidence in him is absolute. His big film background and international expertise fits exactly with our expanded global emphasis and ambitions."
Of Belgrad, Rothman had this to say: "To succeed with our strategy, we must have the very best creative suppliers in the business making films for us. I know without question Doug will be exactly that."
Panitch has overseen a new international production group for Sony that is producing local-language film in more than ten countries including China, the UK, Germany, Mexico, Japan, South Korea, Spain and India.
The company is in pre-production on two Chinese films and distributing Hindi-language films in India.