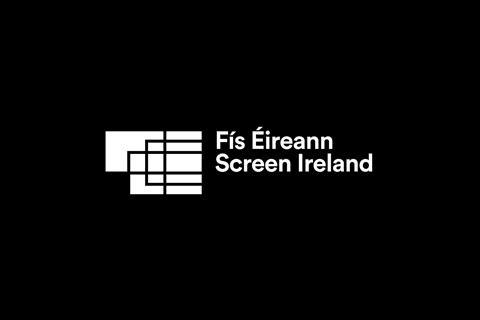 Screen Ireland has announced the 15 projects and writers selected for its inaugural Spotlight development scheme.
The initiative, aimed at fostering new and diverse writing talent, received close to 200 applications and five additional places were created on the programme as part of support measures introduced by the Irish national film body during the Covid-19 pandemic.
The successful writers will receive a development loan of up to €8,000 ($8,600) for an individual and up to €10,000 ($10,800) for teams of two or more individuals.
Each will be assigned a script editor and be granted access to mentors through Screen Skills Ireland. There will also be an industry showcase at the end of the scheme, which will connect participants with industry contacts and develop opportunities for their career.
Eimear Markey, Screen Ireland development executive, said its main goal was to "empower emerging writers with exciting, original, and diverse voices" and added that the scheme would "act as a training springboard to viable careers as screenwriters".
The film body noted a gender balance across the programme was sought for and achieved, with 53% of the selected projects written by female talent.
The Spotlight projects and writers are:
Quare by Fiona Shiel
Resurrection '77 by Sinead Collopy
Marie And Destiny by Eva Wyse
Fair Game by Maureen O'Connell & Gemma Creagh
Butterfly by Emma Wall
The Mount by Fiona Tuohy
What Would Rocky Do by Roisin Jones
Tough Old Broad by Denise Deegan
Consequences by Derek Ugochukwu
For Love Or Money by Ben Marcus
Son Of Man by Michael J. Daly
Briefly Gorgeous by Ferdia MacAonghusa
Abilo And The Peacock King by Damian Ryan
Fish Scale by Andrew Lynch
Normality by C.K. Harris