Two-time Oscar-winner Sean Penn will star in House Of Cards creator Beau Willimon's forthcoming Hulu original drama series The First.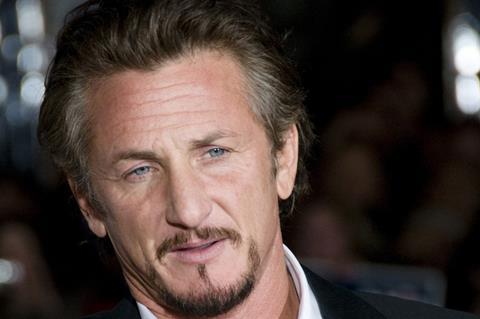 Set in the near future, the series will follow the first human mission to Mars, exploring the challenges of taking the first steps toward interplanetary colonisation.
The show has been ordered straight to series by streaming service Hulu and UK broadcaster Channel 4.
The First marks a debut major TV series role for Penn, whose credits include the award-winning Mystic River and Milk.
His recent works include as the director of the poorly-received 2016 Cannes competition title The Last Face and as the co-star alongside Mel Gibson in Farhad Safinia's upcoming The Professor And The Madman.
Willimon created the series and will serve as executive producer alongside Jordan Tappis under their banner Westward Productions. IMG and AG Studios also partner on the project.
The series will go into production this year and is slated to premiere in 2018, on Hulu in the US and Channel 4 in the UK and Ireland.
"I have such deep admiration for Sean's immense talent and extraordinary body of work," said Willimon. "I feel very lucky to be collaborating with an artist of his calibre."