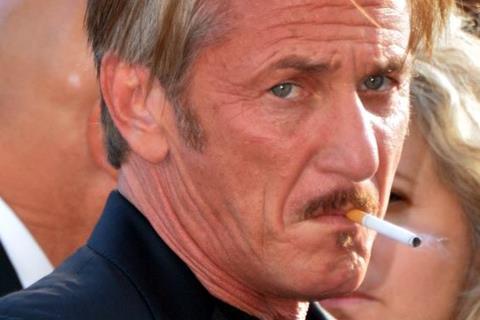 Sean Penn's Projected Picture Works has boarded as producers the political thriller Killers & Diplomats.
Producers Jordan Foley and Jonathan Rosenthal of Mill House Motion Pictures developed the 2021 Black List screenplay from Michael Nourse and John Tyler McClain about a brutal chapter in El Salvador's recent past.
Based on an article by Pulitzer Prize-winning journalist Raymond Bonner, Killers & Diplomats takes place in the Central American country in 1980 as a young US diplomat tries to solve the case of four American missionary women who were raped and murdered.
Projected Picture Works partners John Ira Palmer and John Wildermuth are producing with Penn, Foley and Rosenthal. Ray Bonner will serve as executive producer with Yeardley Smith and Ben Cornwell of Paperclip Ltd.
CAA Media Finance is arranging financing and will represent distribution rights.