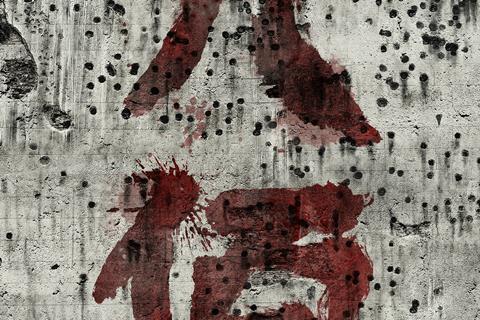 Beijing-based Huayi Brothers has sold Guan Hu's upcoming Second World War epic The Eight Hundred to a string of territories, including the UK (Trinity), Germany (Koch) and US, Canada, Australia and New Zealand (CMC).
The film has also gone to South Korea (First Run), Singapore and Brunei (Shaw), Malaysia, Vietnam, Cambodia, Myanmar and Laos (GSC), and worldwide in-flight (Emphasis). Most of the territories will release the film theatrically day-and-date with its Chinese release, which has recently been confirmed as July 5.
Featuring an ensemble cast including Ou Hao, Wang Qianyuan, Jiang Wu and Huang Xiaoming, the film is the first Chinese-language production shot with Imax digital cameras. It tells the true story of the siege and defence of the Si Hang Warehouse, which ended the Japanese occupation of Shanghai during the Second World War.
Technical talent on the film includes cinematographer Cao Yu (City Of Life And Death), US action director Glenn Boswell (The Matrix) and Australian VFX supervisor Tim Crosbie (X-Men: Days Of Future Past), while Italian singer Andrea Bocelli will contribute the theme song for the film.
Guan previously directed Mr Six, starring Feng Xiaogang, which premiered at Venice Film Festival in 2015.