Sheffield Doc/Fest CEO and festival director Elizabeth McIntyre has left her role after three years at the helm of the UK's preeminent documentary festival.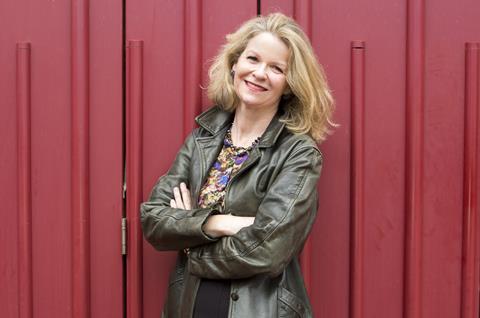 In September, the festival will begin a search for her successor to guide Doc/Fest's next edition, which will run June 6-11 in 2019.
During McIntyre's tenure, Doc/Fest hosted names including Tilda Swinton, David Attenborough, Maxine Peake, Yance Ford, Ken Loach, and Michael Moore.
The 2018 edition of the festival opened with Sean McAllister's A Northern Soul, the event saw ticket sales rise 16% this year. On the industry side, she has overseen the launch of initiatives including Doc/Dinner, From Door to Doc, Want to Work in Film and the BBC Northern Docs Pitch.
"It has been an absolute honour and privilege to play my part in the Doc/Fest story, a festival I dearly love, culminating in the delivery of the 25th edition. I would like to offer my heartfelt thanks to the team, Board, Advisory and all supporters for both wonderful collaborations and friendships," commented McIntyre on her departure; she did not offer any details into what her next moves would be.
Doc/Fest chair Alex Graham added: "I am immensely proud of what Liz has achieved these last three years. Her professionalism and vision have created a fertile environment for her talented senior team to deliver increasingly pioneering and compelling festival programmes, widely celebrated by both industry and public audiences. She is leaving Doc/Fest in great shape."