Cristina Grosan's short Holiday at the Seaside (Godišnji na moru) has won the Atlantic Grupa Award at the Sarajevo Film Festival.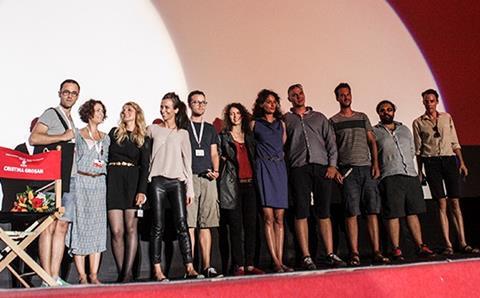 The $2,700 (€2,000) award goes towards the development of the director's next feature and is aimed at assisting a rising star of cinema.
Produced by the Obala Art Centar Sarajevo, the coming-of-age short follows 13 year-old girl who gets her first period a day before leaving for the seaside with her parents. Having an over-caring but distant mother, she decides to take care of the "issue" by herself. Little does she know that this will be the smallest problem she faces.
The 16-minute B&H, Romania production was written by Cristina Grosan and Stefan Statnic. Producers are Dóra Nedeczky, Dragana Jovanović and Luka Venturin.