On the eve of the EFM, the industry veteran has joined the company as evp of international marketing.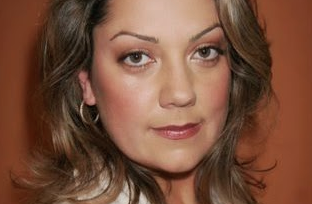 STX Entertainment president of international sales John Friedberg announced the hire on Wednesday.
Friedenson most recently served as head of international marketing at StudioCanal and previously served as svp of international marketing at Paramount Pictures/ Paramount Vantage.
The executive will immediately begin working on STX's upcoming features including the untitled female comedy directed by Jon Lucas and Scott Moore and starring Mila Kunis; interplanetary adventure The Space Between Us with Gary Oldman; and Toronto hit Hardcore Henry, produced by Timur Bekmambetov.
She began her international film marketing career at Lionsgate working on campaigns for Monster's Ball, Amores Perros, 3:10 to Yuma and the Saw films.
Her career credits of more than 250 films include Shutter Island, Paddington and No Country For Old Men.