EXCLUSIVE: The Professor And The Madman is also set to star Sean Penn.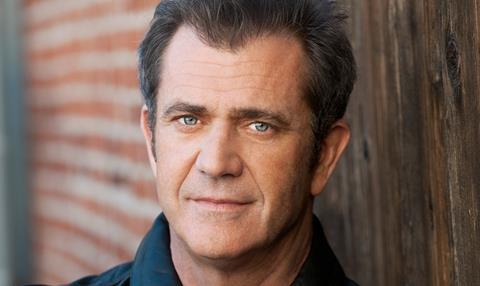 Fabrica de Cine chief Gaston Pavlovich, the Mexican producer-financier behind Silence, has come on board The Professor And The Madman starring Mel Gibson and Sean Penn.
Fabrica is co-financing and co-producing the drama with the film's international sales agent Voltage Pictures.
Gibson plays James Murray, who oversaw the compilation of the first Oxford English Dictionary in the 19th century, while Penn portrays Dr. William Chester Minor, an inmate at an asylum for the criminally insane who submitted thousands of entries.
Pavlovich financed Martin Scorsese's drama Silence with AI Film and IM Global licensed international territories on the period drama starring Andrew Garfield, Adam Brody and Liam Neeson.
The Mexican is also backing Scorsese's upcoming mob drama The Irishman, which is going through Paramount in the US and STX International on international sales.
Fabrica de Cine's slate includes Jennifer Morrison's Sun Dogs, a comedy drama about an informal anti-terrorism unit that is in post and stars Melissa Benoist, Morrison, Allison Janney and Michael Angarano.
Pavlovich has lined up a number of Mexican projects and plans to unveil further details in due course.