The series will be an adaptation of Edward St. Aubyn's Patrick Melrose novels.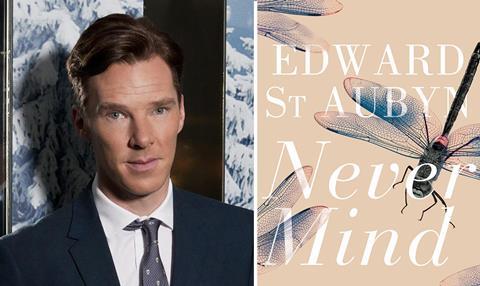 Alex Graham and Michael Jackson's indie has scored its debut order - a five-part drama for Sky Atlantic and US network Showtime starring Benedict Cumberbatch.
The two broadcasters ordered Melrose from Two Cities Television, the BBC Worldwide-backed indie set up by the pair last year in association with Cumberbatch's Studiocanal-owned indie SunnyMarch.
The show is based on Edward St. Aubyn's novels featuring aristocratic playboy Patrick Melrose, who will be played by the Sherlock star.
Written by One Day author David Nicholls, the drama charts Melrose's deeply traumatic childhood, issues with alcoholism, heroin addiction, recovery, marriage and parenthood.
Each episode of the 5 x 60-minute drama will be based on one St. Aubyn novel and will be set in the south of France in the 1960s, New York in the 1980s and Britain in the early 2000s.
It is the latest co-production between Sky and Showtime after the two broadcasters partnered on forthcoming Idris Elba-fronted Fifty Fathoms-produced period drama Guerrilla.
Melrose was ordered by Sky's director of programmes Zai Bennett and head of drama Anne Mensah. It will be exec produced by Cumberbatch, Adam Ackland, Moneyball and Grey Gardens producer Rachael Horovitz and Michael Jackson.
Filming will begin in July and Sky Vision will distribute globally.
Mensah said it was a "brave and distinct" commission.
"Through anti-hero Patrick Melrose, we will be offering viewers a compelling window into a world of privilege, cruelty and greed – crucially both a disturbing and a funny tale," she added.
This story first appeared on Screen's sister publication Broadcast.