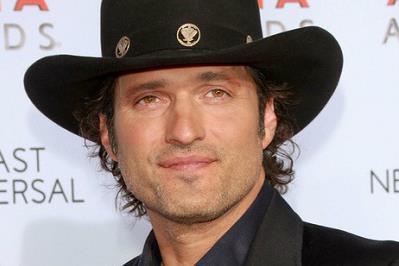 Heading into AFM, Studio 8 and Solstice Studios have struck a strategic partnership and set their first film, the Robert Rodriguez action thriller Hypnotic.

Studio 8 and Solstice Studios will produce and Solstice will distribute in the US and represent international rights, and has planned a cocktail event at the market to introduce the partnership, with Rodriguez scheduled to attend. Studio 8 retains the option to co-finance the film. The partners plan to make more films together.
Hypnotic is based on a screenplay by Rodriguez and Max Borenstein (Godzilla franchise, Kong: Skull Island) about a detective who becomes entangled in a mystery involving his missing daughter and a secret government programme, while investigating a string of impossible high-end heists.
Rodriguez, Studio 8 CEO Jeff Robinov, and Robinov's Studio 8 colleagues Guy Danella and John Graham, will produce the film and casting is underway. It is understood that prior to the partnership Studio 8 licensed a handful of territories in Berlin.
Studio 8's Camela Galano and Solstice head of acquisitions and international Crystal Bourbeau orchestrated the partnership, negotiated for Studio 8 by Robinov, Galano, Cynthia Dahlgren and Loeb & Loeb's Scott Edel, and for Solstice by president and CEO Mark Gill, Karen Barna, and Bourbeau.
"Hypnotic is the perfect example of the type of film that we look forward to working on with Solstice Studios," said Robinov. "We are big believers in their model and are thrilled to partner with Mark and his incredibly talented team and their ability to produce and distribute films that appeal to broad, global audiences."
"This partnership affords all of us at Solstice the opportunity to work with one of the smartest, most experienced and most talented people in the movie business, Jeff Robinov, on great projects with amazing artists – starting with one of the most imaginative filmmakers in our industry, Robert Rodriguez," said Gill. "We're grateful."