EXCLUSIVE: Richard Gere to star in Oren Moverman-produced drama.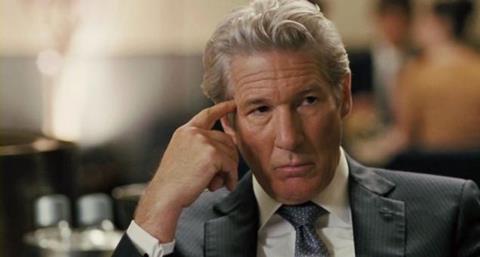 The Solution has boarded sales on two-time Oscar nominee Joseph Cedar's English-language debut Oppenheimer Strategies.
Richard Gere is attached to star in the drama, also written by Cedar, which will be produced by The Messenger director Oren Moverman and The Messenger producer Lawrence Inglee alongside Eyal Rimmon and Gideon Tadmor.
Gere will play eponymous businessman Norman Oppenheimer who - on the verge of vanishing into obscurity - charms a rising Israeli politician Micha Esher who ascends to prime minister three years later.
Once elevated into his inner circle, however, Oppenheimer is faced with tough decisions when the state of world politics is threatened.
Additional casting is underway, with Lior Ashkenazi understood to be on board to play the role of the Israeli prime minister.
The film is due to shoot in New York and Israel from January 2015.
ICM is handling US rights.
Cedar's 2011 comedy-drama Footnote and 2007 drama Beaufort were both nominated for the Best Foreign Language Oscar.
The project reunites Lisa Wilson with Gere after the former Parlay exec sold 2012 drama Arbitrage.
The Solution's slate also includes US thriller Man Down and Bleed for This.