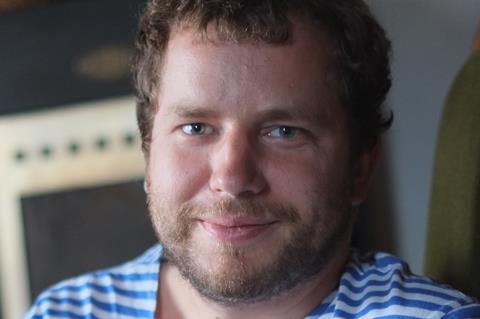 First Cut Lab director Matthieu Darras is teaming up with the Film Development Council of the Philippines (FDCP) and the Indonesian Agency for Creative Economy (BEKRAF) to launch two new film labs for project development and editing consultancy.
The two labs, which are aimed at local directors, scriptwriters and producers, will each last around one week, starting with an editing consultancy programme and followed by a project development workshop. They will also feature masterclasses open to larger audiences.
Co-organised with the FDCP, the first lab for Filipino filmmakers will take place in Manila from April 11-17. The lab is looking for 6-8 feature films in development and two features at the editing stage. The call for projects is about to be launched with a deadline of February 28.
The second lab, co-organised with BEKRAF and open to Indonesian filmmakers, will take place in Jakarta from August 21-28. The lab is looking for six films in development (three shorts and three features) and six films at the editing stage (one feature, two docs and three shorts).
Consultants for the Manila lab include producers Izabela Igel (Floating Skyscrapers) and Giovanni Pompili (I Was A Dreamer) and script consultant Mmabatho Kau. In Jakarta, production consultants include Didar Domehri (Bang Gang (A Modern Love Story)) and Tatiana Leite (Loveling), while Ayman El Amir is on board as a script consultant.
FDCP chairperson Liza Dino said: "In our country, the concept of project development and participating in labs to enhance screenplays and scripts are not mainstream practices even with our experienced producers and filmmakers. Bringing First Cut Lab to the Philippines is a way to address this gap."
First Cut Lab was first launched in 2015 at Trieste's When East Meets West and recently announced a second hub at the Karlovy Vary Film Festival. So far, 25 films have been supported through the lab, including Agnieszka Smoczynska's Fugue, which premiered in Cannes Critics Week 2018, and Natalia Meschaninova's Core Of The World, which played at Toronto.
Darras was previously artistic director of the TorinoFilmLab and recently created the Pop Up Film Residency.