Sony Pictures Classics has snapped up buzzed about competition contender Wild Tales for North America, Australia and New Zealand.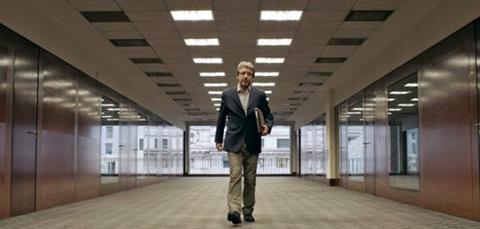 The film, sold by Film Factory, receives its premiere in Cannes today.
Wild Tales is coproduced by Pedro and Agustín Almodóvar's El Deseo in Spain and Hugo Sigman's Kramer & Sigman in Argentina and directed by Damián Szifron.
The film is made up of six separate stories. It's billed as "a darkly comic story of tragedy, love, deception, the past, and the violence lurking beneath the surface of the everyday. The characters of Wild Tales are pushed toward the abyss and into the undeniable pleasure of losing control, crossing the thin line that divides civilization from brutality."
The cast is led by Ricardo Darín (The Secret in Their Eyes), Óscar Martínez (Empty Nest), Leonardo Sbaraglia (Red Lights), Rita Cortese (Brother and Sister), Julieta Zylberberg (A Boyfriend for My Wife), Erica Rivas (Lock Charmer) and Darío Grandinetti (Talk to Her).
Warner Bros picked up French rights and Cineart took Benelux rights earlier in the week.