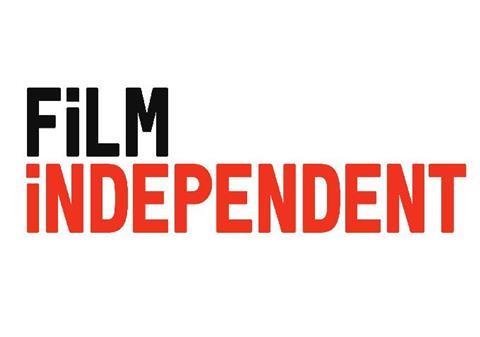 In a break from tradition designed to increase its influence on the Academy Awards race, Film Independent has moved its Spirit Awards off the show's traditional Oscar eve slot and set the 2022 ceremony for March 6, 2022 – three weeks before the Academy Awards on March 27.
Film Independent said the move placed the Spirit Awards "squarely in the corridor leading into Oscar voting". Final voting for the Academy Awards takes place from March 17-22.
It is understood independent filmmakers and awards campaigners have been urging Film Independent to position the Spirit Awards in a way that further highlights the strength and diversity of independent cinema, particularly at a time when these films have been gaining prominence in awards season.
The 37th annual awards ceremony will start a little later than usual at 5pm PT.
"The Spirit Awards have always championed diverse, unique, independent storytelling; shifting earlier in the awards season will allow us to shine an even brighter light on the films and shows we are excited to celebrate," said Film Independent president Josh Welsh.
The 36th Film Independent Spirit Awards earlier this year took place as a virtual ceremony when for the first time the Spirit Awards also honoured TV shows.