Rebecca Miller to direct and produce comedic drama.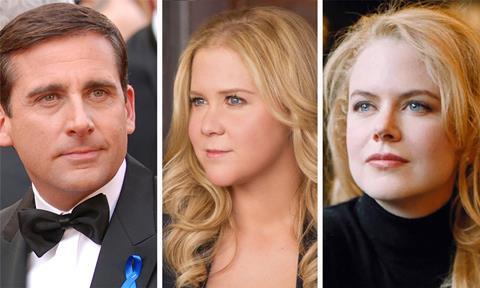 Steve Carell, Amy Schumer and Nicole Kidman will star in She Came To Me based on Miller's screenplay.
The story of family and the complexities of modern life weaves together love stories and plays out against the world of contemporary opera and tugboats.
Miller will producethrough her Round Films with producing partner Damon Cardasis, alongside OddLot founder Gigi Pritzker and Rachel Shane.
Miller has written and directed Maggie's Plan, The Private Lives Of Pippa Lee, The Ballad Of Jack And Rose, Personal Velocity, and Angela.
OddLot Entertainment recently co-produced and co-financed Taylor Sheridan's Hell Or High Water.
The slate includes recent Sundance selection Landline, and National Geographic Channel's first scripted series Genius, the Albert Einstein drama that receives its world premiere in Tribeca next month.