Writer-director passed away yesterday [March 10] after a four-year battle with ALS.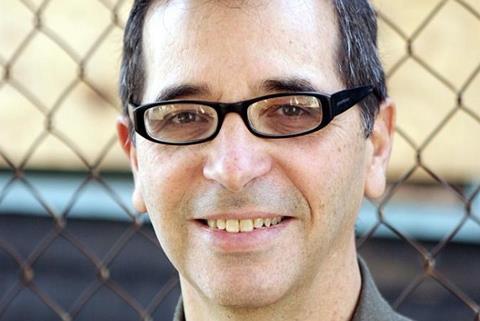 Still Alice co-director Richard Glatzer has died, aged 63.
Glatzer passed away on Tuesday [March 10] after a four-year battle with ALS, a spokesperson confirmed in a statement released today.
His most recent film, Still Alice co-written and directed with his husband Wash Westmoreland, saw Julianne Moore win the Best Actress Oscar at last month's ceremony.
Born on Jan 28, 1952, Glatzer grew up in Long Island and New Jersey, going on to earn a PhD in English from the University of Virginia. He met Westmoreland in 1995 and they became life partners, making four film as co-writers and directors: The Fluffer (2001), Sundance winner Quinceañera (2006), The Last of Robin Hood (2013) and Still Alice (2014).
Glatzer also worked on several hit reality TV shows, including The Osbournes and America's Next Top Model.
He was diagnosed with ALS in 2011, but continued to work as a film-maker. On set of Still Alice, he co-directed the film by typing with one finger into a text-to-speech app on his iPad.
Glatzer is survived by his husband Wash Westmoreland, his sister Joan Kodner and her husband David, his loving nieces and nephews, and his daughter Ruby Smith.