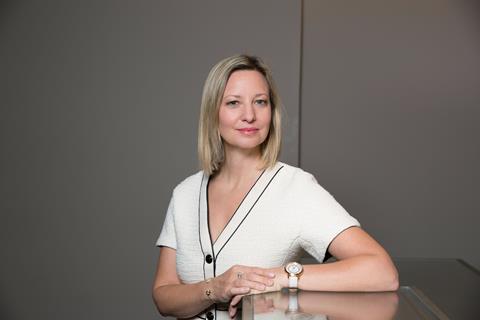 Studiocanal CEO Anna Marsh has been appointed as a member of the Canal+ Group management board for a four-year term with immediate effect.
Marsh joined Studiocanal, the film and TV arm of French pay-TV giant the Canal+ Group, in 2008.
She has steadily risen up its ranks, holding the positions of head of international sales as well as managing director of Studiocanal UK, before being appointed CEO of Studiocanal in 2019.
Marsh has nearly 20 years of experience in the entertainment industry. After graduating from the University of Otago in New Zealand and then the HEC business school in Paris she began her career in 2002 in the international sales department of Tele Images Productions (Marathon group), before becoming international sales manager at TF1 International and then joining Studiocanal in 2008.
According to a recent study published in January by the Strasbourg-based European Audiovisual Observatory, the Canal+ Group was the sixth biggest audiovisual group operating in Europe by revenue in 2020, after the BBC, the RTL Group, Netflix, ARD and Sky at the top.