The pair take up positions as chief content officer and executive vp business operations, respectively.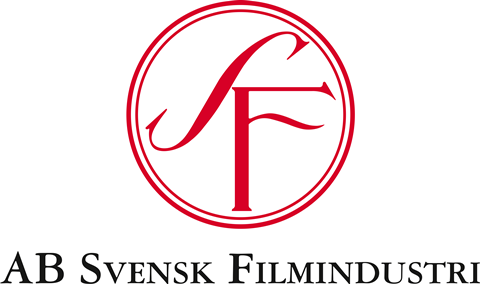 Scandinavian film distribution and production outfit Svensk Filmindustri has promoted Jenny Stjernströmer Björk and Elsa Berg.
Björk, previously executive vp acquisition and co-production is now the company's chief content officer, while Berg, formerly head of corporate communication and HR will work alongside her as executive vice president business operations.
In her new role, Björk will be responsible for content across the company. "To have been part of the very exciting transformation we have implemented within the company the last few years has been very rewarding. The opportunity to also take on the CCO responsibility is nothing but a dream come true," she said.
Berg's new position focuses on the financing of acquisitions and co-productions as well as business development. "I am very excited to take on this new role and to work together with Jenny and our great team towards the ambitious strategy and goals we have as a company," she commented.
The two promotions continue Svensk Filmindustri's reshuffling of its top management, following the appointment of Pia Grunler as head of theatrical.