The festival will put a focus on future film talent at this year's event.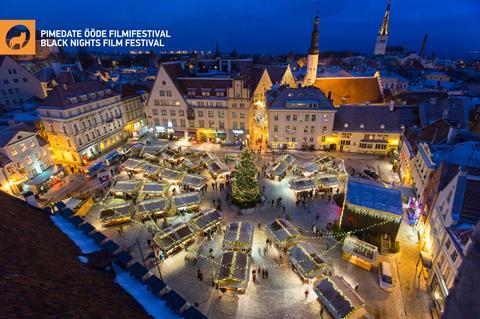 Tallinn Black Nights Film Festival (Nov 13-29) will this year look to boost its support for emerging filmmakers through its new Tridens first feature competition, and by expanding its works in progress programme.
Now in its 19th edition, the festival's first feature competition will look to present films from talent all over the world. The participants of the competition will also be mentored at the Industry@Tallinn event, and will have their features showcased at the new sales agents and distributors meeting point.
The festival is also bringing back its European genre forum, a talent lab for genre film directors, producers, SFX and VFX specialists and composers, for a second year.
The works in progress section will also be expanded this year, with 15 features selected by Industry@Tallinn to be presented in a new section alongside the current Baltic Event co-production market, which focuses on regional film.
Directors present in the first features competition will be given preferential treatment in the works in progress section and will be able to present new projects they are currently working on.