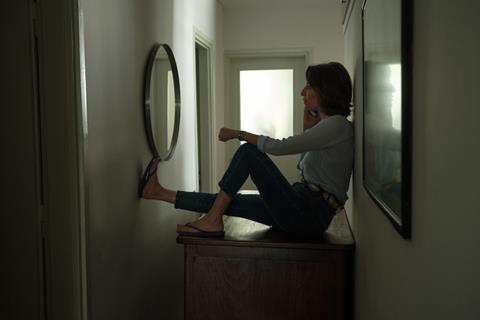 UK-based Film Republic has acquired world sales rights to Nazli Elif Durlu's Turkish feature Zuhal.
The film has its international premiere tomorrow night (Wednesday 24) in the First Feature Competition at Tallinn Black Nights Film Festival. It debuted at the Antalya Golden Orange Film Festival in Turkey last month, where Nihal Yalcin won the best actress award.
The film follows a woman whose routine is disturbed by the meow of a cat she keeps hearing in her flat. Even though none of her neighbours hear it, she begins an investigation to find the animal.
Having studied at the University of Utrecht in the Netherlands, Turkish director Durlu has made short films including Trust Me, Later and The Horse and the Nightingale.