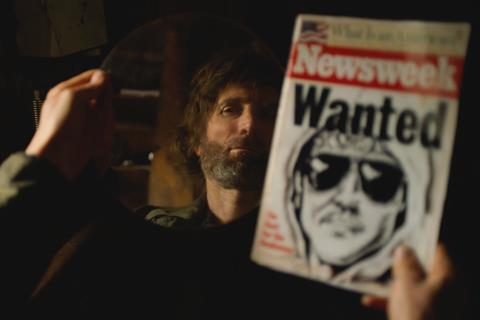 Berlin festival entry Ted K has been acquired for North America by Super Ltd, distributor Neon's boutique label.
Written and directed by Tony Stone, the true crime drama had its premiere in the Panorama section of the recent Berlin International Film Festival. Based on the diaries and writings of Ted Kaczynski, the film tracks the life of the so-called Unabomber, played by Sharlto Copley, while he was in hiding in Montana.
Ted K is presented by Heathen Films in association with Verisimilitude, Hideout Pictures, In Your Face Entertainment and Cameron Brodie. Hanway Films is handling international rights.
Executive producers are Cameron Brodie, Tyler Brodie, Melissa Auf der Maur, Shannon Houchins, Potsy Ponciroli and Trevor O'Neil. Jake Perlin, Niles Roth and Colin Scott co-produced and Stone and Matt Flanders produced in association with Copley.
Stone commented: "We are very excited to be working with Neon and Super Ltd to release this wild and nuanced story of the Unabomber. Ted Kaczynski is one of the more enigmatic violent figures in the history of American terror, living a primitive and isolated existence while waging a war on technology from his own backyard to the entire nation."