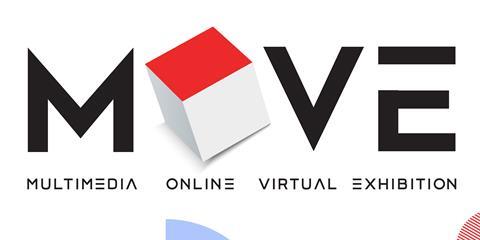 Thailand's Department of International Trade Promotion (DITP) is launching an online trade show and business matching platform, Multimedia Online Virtual Exhibition (MOVE), in response to the trading opportunities lost to the Covid-19 pandemic.
Thai film and TV companies are regular attendees at events such as Hong Kong Filmart, MIPTV and the Cannes Marche, which have been postponed or cancelled as the coronavirus sweeps the world. In a statement, the DITP said Thailand's digital content industry usually generates annual revenues of $3.3bn but is anticipating a 40% decline in income this year.
In response, Thailand's Deputy Prime Minister and Minister of Commerce, Jurin Laksanawisit, has appointed the DITP to launch a virtual trading platform.
Using Zoom technology, MOVE will enable Thai producers and distributors to present their content to international buyers during a three-day live event, scheduled to take place May 25-27. Participants will be able to engage in one-on-one meetings, view trailers and other materials, and exchange documents.
It will also create a comprehensive directory of Thai companies offering products and services within the film, TV, animation and games industries, which will be maintained as a permanent resource.
"The 'MOVE Live' event has been designed to closely replicate the process of a trade show," said the DITP in a statement. "International companies will be able to make advance appointments and conduct meetings from the convenience of their own offices or homes."
The DITP added that international participants would be drawn from the database of more than 10,000 companies that have conducted business with Thai companies, attended content markets or expressed interest in doing business in Thailand. MOVE staff will assist in matching international delegates with Thai content and service providers.
"It is anticipated that online marketing and digital platforms will become an increasingly important component in international sales," the DITP added. "The MOVE event is a valuable and innovative step in encouraging and preparing Thai entrepreneurs to explore the new marketing opportunities offered to them through modern communications technologies."