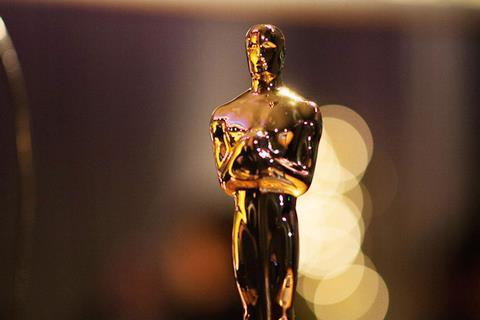 Seeking to boost its dwindling Oscar telecast viewership and create a show more in touch with the times, the Academy will introduce an Oscar for outstanding achievement in popular film and limit the telecast to three hours, starting with the 91st Academy Awards on February 24, 2019.
In a note circulated to Academy members on Wednesday (August 8), president John Bailey, who was re-elected this week for a second term, and CEO Dawn Hudson said, "We have heard from many of you about improvements needed to keep the Oscars and our Academy relevant in a changing world. The Board of Governors took this charge seriously."
The development follows several months of discussions between the board of governors, member and various working groups.
The popular film Oscar would appear to be a logical move, given the broad appeal of tentpoles and the fact that in recent years the more acclaimed blockbusters have largely been dismissed as unworthy of major category consideration. The Academy will elaborate on eligibility requirements and other key details in due course.
However the new development opens up the possibility that these films may now stand no chance of ever winning major awards in the traditional categories. Disney is understood to already be mounting a big push this season for Black Panther, as the studio's awards strategists argue it was a cultural phenomenon that deserves awards recognition.
While the 2018 telecast was roundly praised as a classy affair, at close to four hours it drew the lowest audience ever, down some 19% on 2017 to 26.5m viewers.
A trimmed-down telecast means select awards, which will be determined at a later date, will be handed out during commercial breaks and show producers will present edited highlights later in the telecast.
The Academy said it is moving up the 2020 telecast by two weeks to February 9, well aware that by the time the show comes round in the wake of hipper, shorter telecasts by rival bodies, there is a pervasive sense of awards season fatigue. It is understood that date change will not affect awards eligibility dates or the voting process.