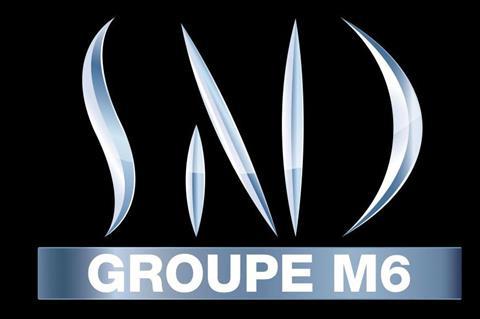 Paris-based production company 5656 Films and SND Groupe M6 have signed a deal to finance and distribute an adaptation of Jack London's 1903 novel The Call Of The Wild.
The movie is directed by Christian Duguay (Belle & Sebastian: The Adventure Continues).
Filming is set to begin in February 2018 in Alberta, Canada for a winter release later in the year.
The story follows the friendship between an experienced and lonely musher called John Thornton and a sled dog called Buck, set in the 19th Century Great North.
Together they embark on an adventure away from civilisation in the frozen wilds, which reveals their true natures.
The two companies are also in final negotiations with an A-list actor to play the lead role of Thornton, which is set to be revealed at the next American Film Market.
The Call of the Wild is set to be produced by Clément Miserez and Jean Charles Lévy of 5656 Films, as well as Duguay and Joe Iacono of CD Productions (Canada).
Writing the screenplay will be Juliette Sales and Fabien Suarez.
The film is also part of a partnership between 5656 FILMS and Page 1 (scriptwriters' production company) to develop and coproduce feature films.
The project is set to be introduced to distributors at the American Film Market in Santa Monica next week (November 1-8).