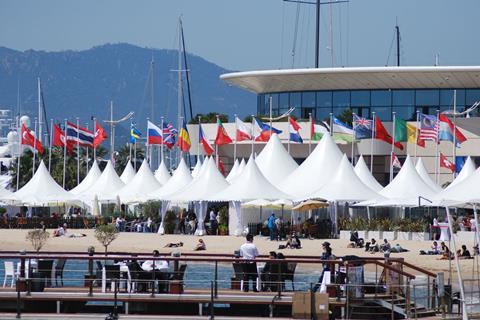 Heading into Cannes, Los Angeles-based production, film financing and sales company The Exchange and specialty finance company Forest Road have launched a $50m fund.
The Roadrunner Capital fund has already provided capital for projects such as SXSW selection Shotgun directed by Hannah Marks and Joey Power. The Exchange and Forest Road executives will jointly manage Roadrunner from offices in New York and Los Angeles.
The joint venture fund will lend capital to responsible production companies at below market rates and The Exchange, led by CEO Brian O'Shea, will sell some but not all of the fund's projects.
"Even at its infancy, we're already seeing how Roadrunner has a competitive advantage in the marketplace," O'Shea said. "We're very excited for the many opportunities we can participate in with Roadrunner and believe it will grow to be a valuable partner to independent film and TV productions."
"We are providing solutions to the independent film and television community at large, and the preliminary meetings we've had prior to launch have demonstrated to us just how much demand there is for this type of fund and service," Zachary Tarica, founder of Forest Road Company, said.
Forest Road is a provider of low-cost financing options for tax-related collateral in various industries and plans to use the partnership with The Exchange to accelerate its expansion into independent film and television financing.
The Exchange is currently in pre-production on The Stand-In starring Drew Barrymore, who is also a producer on the project, and recently wrapped principal photography on The Corrupted starring Sam Claflin.
O'Shea and Caddy Vanasirikul from The Exchange and Zachary Tarica from Forest Road negotiated the deal.