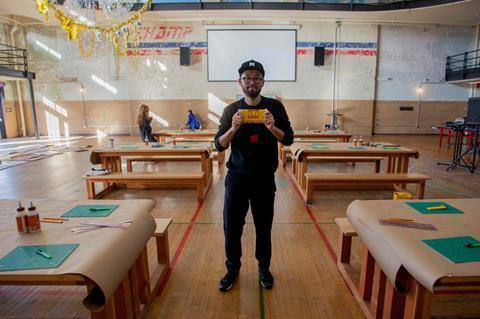 Andrew Herwitz's The Film Sales Company has commenced worldwide sales at SXSW on documentary selection From All Corners.
The film premiered in Austin on Saturday and follows Fuyuki Shimazu, the acclaimed artist who collects discarded cardboard and turns it into wallets.
Director Ryusuke Okajima shows how the artist's journey to turn one man's discards into another person's treasure is not only a powerful environmental message but an artistic statement in the quest to transform the "unnecessary to important".
"This film changed the way I see the world around me and I believe it will do the same for audiences around the world," Herwitz said.
Herwitz is reporting strong interest in his other SXSW titles The World Before Your Feet and ¡Las Sandinistas!, whch he boarded shortly before the festival kicked off.