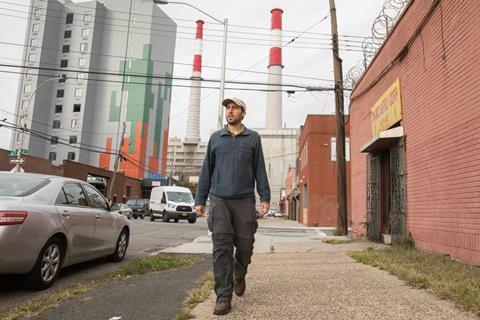 In the run up to the launch of SXSW later this week, The Film Sales Company president Andrew Herwitz has boarded worldwide rights to documentary selections The World Before Your Feet and ¡Las Sandinistas!
Jeremy Workman directed The World Before Your Feet, which follows Matt Green, an engineer who gives up his material life and pleasures in an attempt to fulfil a lifelong dream of walking every street in New York City – an 8,000-mile odyssey of unexpected discoveries and wonder.
Jesse Eisenberg served as executive producer alongside Allen Altman on the Documentary Feature Competition selection, which receives its world premiere on Saturday (March 10). Workman served as producer.
In ¡Las Sandinistas! director Jenny Murray reveals the untold story of the women who fought on the front lines of Nicaragua's Sandinista revolution to bring about social and political reform.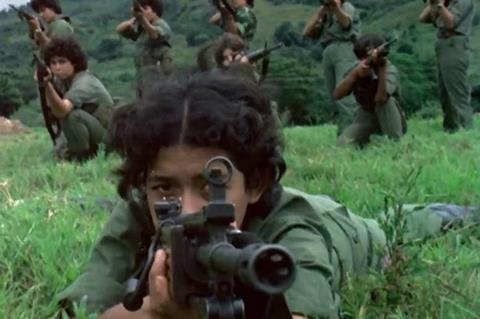 Despite their sacrifice, combat victories and accomplishments in the early days of the revolution, their battle for equality continues to this day. The Documentary Feature Competition entry premieres on Monday (March 12).
Sarah Winshall produced the ITVS co-production, The Film Sales Company represents the world excluding US TV rights.