EXCLUSIVE: Documentary centres on controversial Dutch politician Geert Wilders.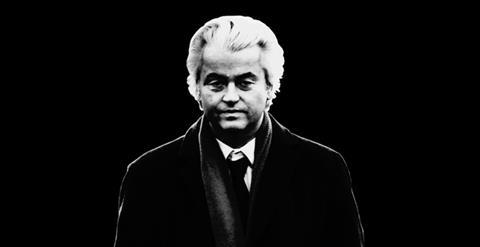 The Film Sales Company president Andrew Herwitz has picked up worldwide sales right to Wilders ahead of its debut at Sheffield Doc/Fest.
Stephen Robert Morse – who produced Netflix title Amanda Knox – and Nick Hampson directed Wilders and Morse co-wrote alongside executive producer Maria Springer.
The film centres on the right-wing politician Geert Wilders as he runs for Dutch prime minister and explores the life and work of a public figure known as the Dutch Donald Trump.
Wilders' xenophobic stance against Muslim immigrants has led to death threats and forced him to live under constant protection for the past 12 years.
Herwitz reports early buyer interest in the English-language documentary heading into the first screening on June 12. The film screens a second time on June 13.
The Film Sales Company's sales slate includes the European premiere of Forbidden Games and director jeff Malmberg's Spettacolo, which Grasshopper Film will distribute in the US.
Sheffield Doc/Fest runs from June 9-14.