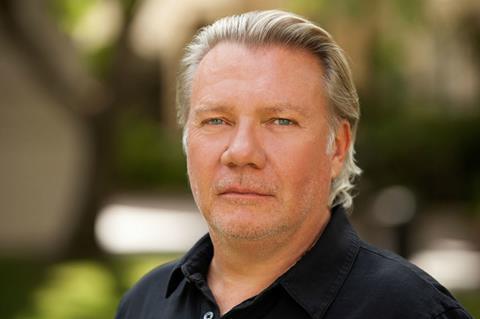 LA-based The H Collective has signed a global distribution deal with Sony Pictures Worldwide Acquisitions (SPWA) to distribute and market up to four films per year.
The announcement comes hot on the heels of Tuesday's announcement that The H Collective and Vin Diesel's One Race Films have acquired rights to xXx.
The H Collective has several production deals with producers including James Gunn, with whom the company is in production on an untitled horror thriller directed by David Yarovesky and starring Elizabeth Banks.
It is currently in post-production on Christopher Cantwell's The Parts You Lose starring Aaron Paul, Scoot McNairy and Mary Elizabeth Winstead, and produced by Mark Johnson through his Gran Via.
The H Collective CEO Nic Crawley said, "During my time working in the studio system I've established a strong relationship with Josh Greenstein, president of worldwide marketing and distribution [at Sony Pictures Entertainment Motion Picture Group] and Steve Bersch, president of worldwide acquisitions at Sony Pictures.
"Their teams are the best in class, and their distribution strategies and platform are the perfect complement to our diversified slate. We're looking forward to growing this partnership and collaborating with the entire Sony family."
Greenstein said, "We're incredibly excited to be in business with The H Collective. Nic and his team are working with some of the most exciting and innovative filmmakers today. We look forward to sharing their unique stories with the world, creating dynamic campaigns, and distributing them around the globe."
The H Collective recently acquired the rights to Aaron W. Sala's horror thriller spec The Beast.
Greenstein brought the deal to SPWA, and SPWA's co-head Michael Helfand negotiated the deal with Crawley and Jenna Sanz-Agero at The H Collective.