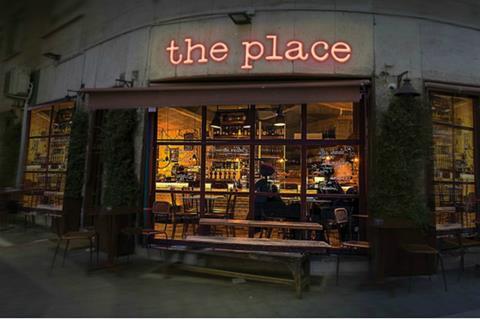 Two new acquisitions for Italian sales company True Colours inked key deals at the American Film Market (AFM).
Firstly The Place, the new project from Paolo Genovese (Perfect Strangers) which stars Valerio Mastandrea, Marco Giallini and Alessandro Borghi, secured distribution in Latin America and Spain with Sun Distribution, in China with Times Vision, in Norway with Fidalgo, in Israel with Nachshon, in Sweden with Studio S Entertainment) and Finland with Future Films.
The film closed its first deals at the MIA Market in Rome. It is produced by Medusa and Lotus Film (part of Leone Film Group) and adapts the American tv series The Booth At The End, telling the story of a mysterious man who receives clients in a bar and tells them what to do if they want their wishes to be granted.
The Invisible Boy 2, a sequel to the young adult superhero drama directed by Gabriele Salvatores (Mediterraneo, Siberian Education) has been bought for Chinese distribution by Times Vision and for the South Korean market by Entermode. It secured Polish distribution with Vivarto/Bomba Film at MIA.
The film is produced by Indigo Film (The Great Beauty) and set for Italian release on the 4 January 2018. It continues to follow the young superheroes seen in the previous chapter (now teenagers) as they face new challenges and discover more about their origins.