Athens-based sales outfit Heretic Outreach has closed deals on two of the titles it introduced at last month's European Film Market (EFM) in Berlin.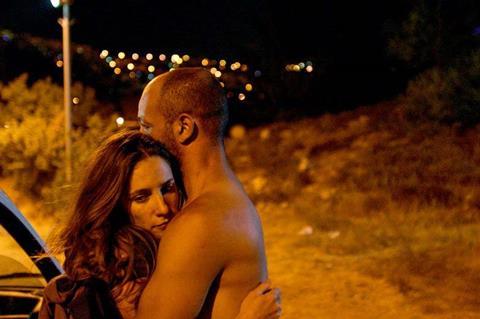 First deals have now been closed on Muayad Alayan's The Reports On Sarah And Saleem, which was a prize winner at this year's International Film Festival Rotterdam, where it had its world premiere.
The title has sold to France (Bodega Films), Italy (Satine Film), Benelux (Mooov), Greece (Rosebud.21), Portugal (Nitrato Filmes) and former Yugoslavia (Mediterranean Film Festival Split).
The film follows a Palestinian man and an Israeli woman who embark on an illicit affair that has devastating consequences.
Heretic has also sold its first territories on Isabella Eklöf's Holiday, which premiered at this year's Sundance Film Festival. The film has gone to Japan (At Entertainment) and Spain (Filmin).
Separately, the company has recently added Angelos Frantzis' Still River to its sales slate. Produced by Heretic with France's Mezzanine Film and Latvia's Tasse Film, the film follows a Greek couple living in Siberia who are surprised to discover that the woman is pregnant despite the pair not having intercourse.
Heretic's upcoming slate also features Mahmut Fazil Coskun's Turkey-Bulgaria drama The Announcement and Cristo Petrou's documentary Lambda Pi.