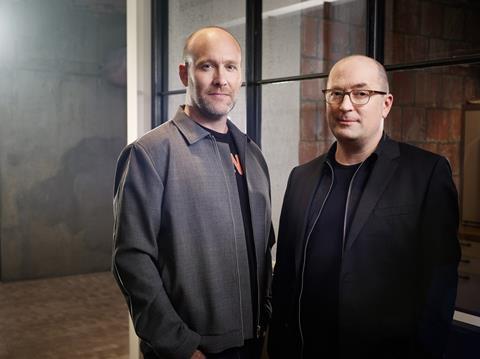 In a special edition of our award season podcast series, Screen International spoke to the writing duo behind Marvel blockbuster Avengers: Endgame.
After the Walt Disney Studios Motion Pictures release became the highest-grossing film of all time with $2.8bn at the global box office, screenwriters Christopher Markus and Stephen McFeely sat down to discuss their journey across the Marvel Cinematic Universe.
The duo reveal how they approached writing the climactic instalment of the Infinity Saga, the name given to the series that comprises the first 23 films in the Marvel Cinematic Universe.
They also share their thoughts on awards recognition for superhero movies, the screenwriters who most inspire them and their relationship with Marvel Studios president Kevin Feige.
Other topics discussed by Markus and McFeely include how they work together, their own favourite Endgame moments and what they are working on next.
To subscribe to future episodes, search for the Screen podcast, which is available on Apple Podcasts, Spotify and a host of other podcast apps.