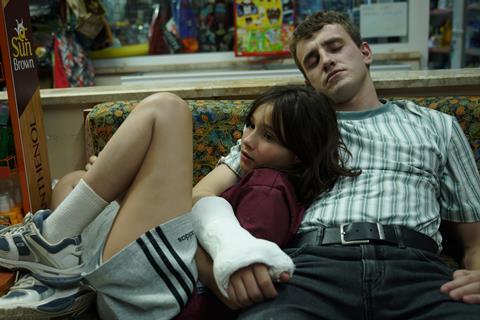 For the latest episode in The Screen Podcast's 2022/2023 awards season series our team assesses the state of the race following last weekend's Bifas, what they could mean for the Baftas, and the first US critics ceremonies.
Podcast host and Screen International editor Matt Mueller is joined by deputy editor Louise Tutt and awards and box office editor Charles Gant.
The trio look at whether Aftersun's abundance of prizes at the Bifas will translate into Bafta glory, and what next for gender-neutral acting categories.
They also pick out the top international feature contenders at this stage of the race, and debate what the return of the Golden Globes might mean for the wider industry.
To subscribe to future episodes, search for 'The Screen International podcast', which is available on: