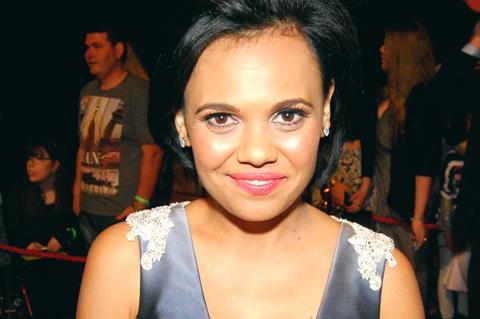 Australian sales outfit Odin's Eye Entertainment has sold animated feature The Wishmas Tree to multiple international territories led by Germany (Splendid), Poland (Kino Swiat), the former Yugoslavia (Blitz), Vietnam (XX), Bulgaria (Tandem), Ukraine (UFD), Israel (Filmhouse), and the Middle East (Phoenicia). XX is releasing the film wide in Australia and New Zealand this November.
The Wishmas Tree is produced by animation house Lie A Photon and is the first feature in a planned franchise called Tales From The Sanctuary City.
It is set in a self-contained universe called Sanctuary City a diverse natural landscape, populated by walking and talking animals native to Australia, including a rebellious possum called Kerry.
Indigenous Australian actor Miranda Tapsell, whose credits include The Sapphires and UK comedian Ross Noble head the English-language voice cast.
Two further films are financed and in production.