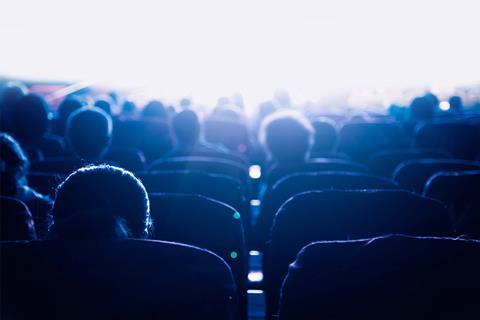 Theatrical subscription operator Sinemia, has launched an unlimited plan that allows members to watch a 2D film every day.
Sinemia said the Always Unlimited plan was launching at $14.99 per month and was available on an annual or monthly basis in the US, UK, Canada, and Australia.
According to a press release users will be allowed to book cinema tickets online for showtimes at any time of the day and can reserve seats up to 30 days in advance.
"We believe that moviegoers should not be limited to specific showtimes when they go to the movies," said founder and CEO Rifat Oguz. "That's why we made sure that our users can book a ticket for whenever they want and are not limited to a small window of showtimes."
Sinemia will continue to offer its tiered plans offering one, two or three films a month, with options for 3D and IMAX tickets as well as Limitless and family plans.
Last week MoviePass unveiled its MoviePass Uncapped plan, while on Thursday Atom Tickets launched a customisable theatrical subscription service for exhibitors called Atom Movie Access.