Joe Chappelle wrote and directs thriller that starts production in Chicago this week.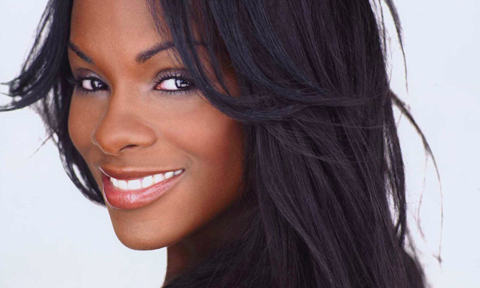 US-based producer CorradoMooncoin announced on Wednesday that Tika Sumpter, Ben Tavassoli and Jamie Lee Curtis will star in political thriller The Pages.
Joe Chappelle wrote and will direct the female-driven story of obsession, betrayal and regret that begins production in Chicago this week.
Colleen Griffen is producing for CorradoMooncoin and Candy Straight is executive producer.
CAA handles sales on the story of a former US security advisor played by Sumpter who is threated by associates from her dark past. Sumpter was recently seen as Michelle Robinson (Obama) in Southside With You and her credits include the Ride Along franchise.
"I'm thrilled to collaborate with this truly stellar cast and amazing crew to tell the story of The Pages," Chapelle said. "That Colleen and I are able to produce this movie in our hometown of Chicago makes it especially rewarding. For me, The Pages explores the challenges – from both abroad and home – that our democracy currently faces and how the individual can persevere and fight the good fight."
CorradoMooncoin is a Chicago-based film and TV production company established by Chappelle and Colleen Griffen.