IMR International will kick off pre-sales in Berlin on the dark comedy to star Penelope Cruz and Edgar Ramirez.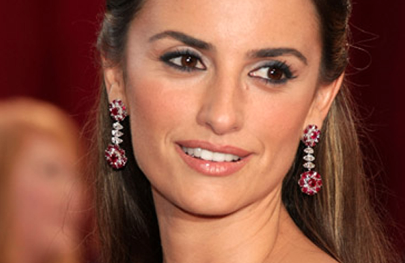 Killer Films is producing Love Child, which centres on an extremely jealous 11-year-old boy obsessed with his mother.
When the delusional youngster and aspiring Broadway star plots to kill his father and set his mother up with a lodger, things do not go as he plans.
His mother and the new man fall wildly in love, forcing the child to rethink his strategy and frame the paramour for his father's murder.
CAA represents US rights on Love Child.
Killer and Solondz collaborated on the 2016 comedy Wiener-Dog, which premiered in Sundance last year and streamed on Amazon Prime Video in the US.