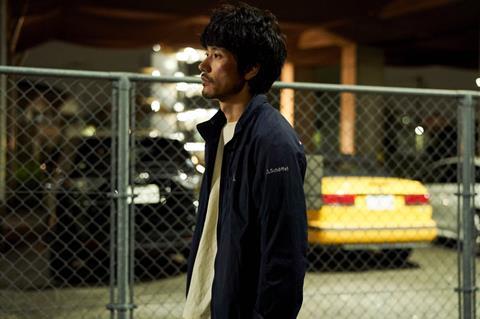 Tokyo International Film Festival (TIFF) will be showcasing the work of Japanese director Keisuke Yoshida at this year's edition of the event (October 30 - November 8).
Yoshida's works will be screened in TIFF's Nippon Cinema Now section, a newly expanded section that replaces Japan Now and aims to bring more diverse Japanese films to world audiences.
In the former Japan Now section, TIFF featured more established filmmakers such as Masato Harada, Iwai Shunju and Koji Fukada. Nippon Cinema Now section will instead focus on emerging talents who deserve greater international recognition.
Yoshida has two films being released this year – Blue, which has already played in several overseas festivals, and Intolerance, which is being released in Japanese cinemas on September 23. His credits also include Himeanole (2016), Thicker Than Water (2018) and Come On Irene (2018).
"The first Keisuke Yoshida film I saw was Himeanole. I was astonished by his amazing talent as a director, and I went back and watched his earlier films," said TIFF programming director Shozo Ichiyama.
"Yoshida's ability to bring out such drama from ordinary people is something to behold. It is a great pleasure to highlight his work in 2021, a year in which he has released two masterpieces, Blue and Intolerance."